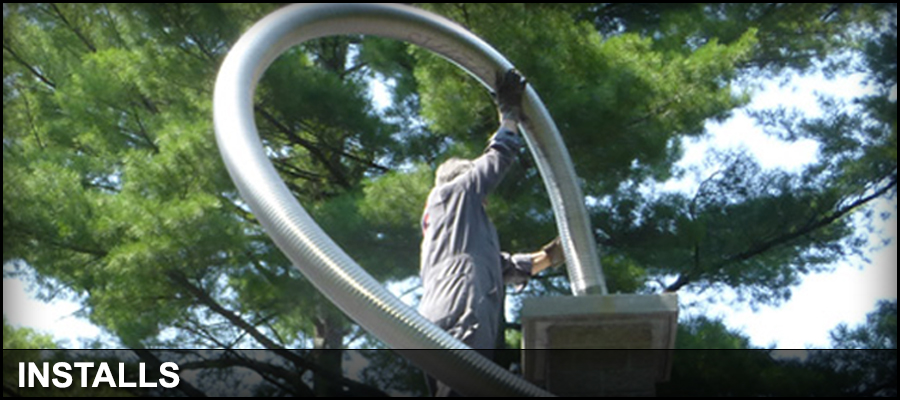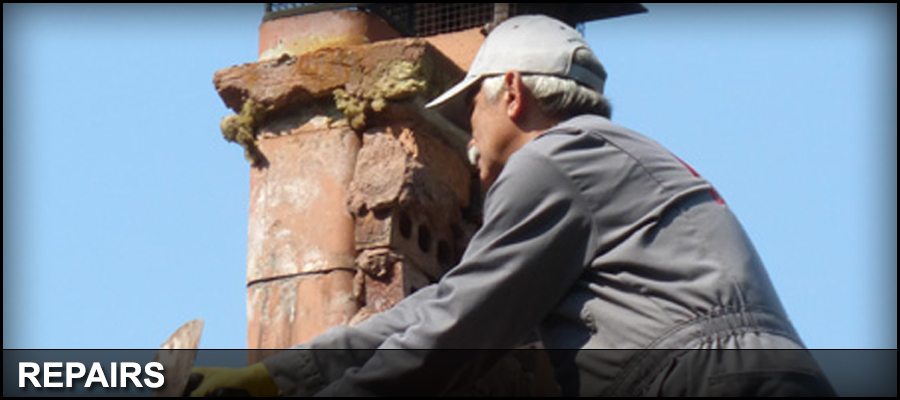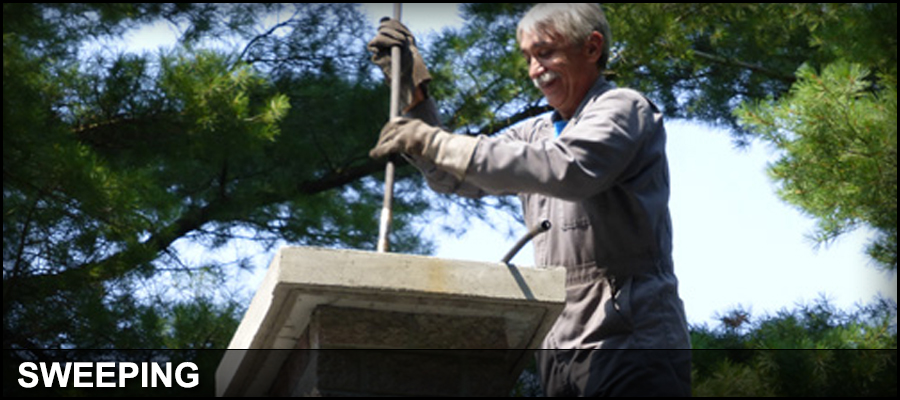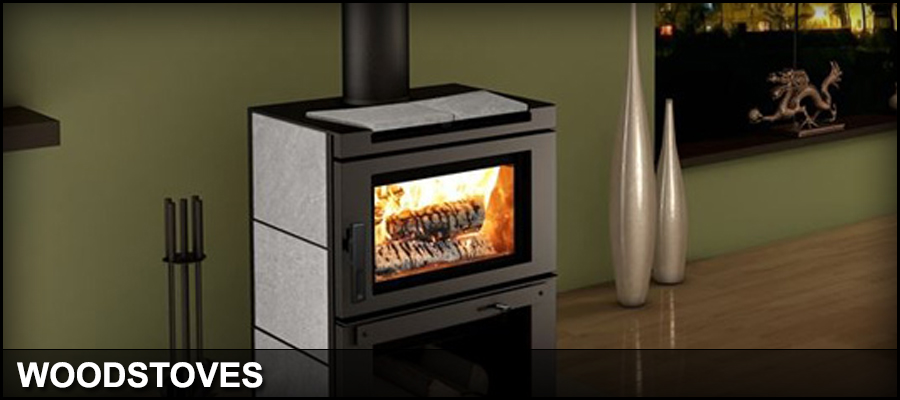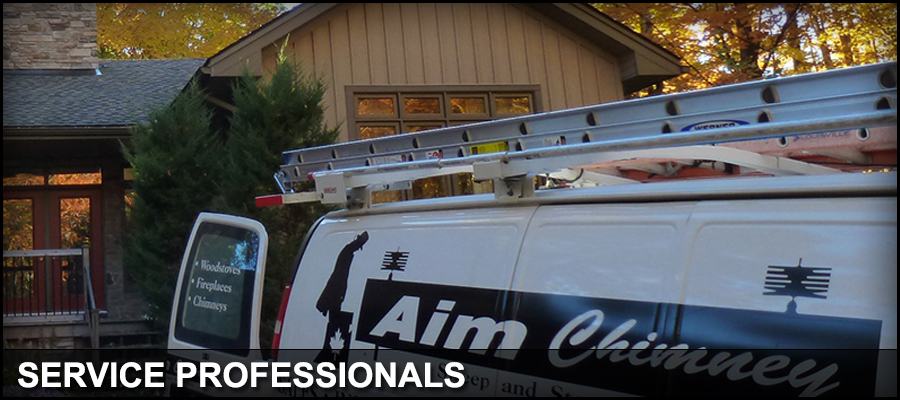 Welcome to Our Information Center for All Things Wood Fuelled
Home of your WETT CERTIFIED PROFESSIONAL CHIMNEY TEAM
of Advisors / Installers / Inspectors / and of course - Chimney Sweeps

WITHIN OUR PAGES YOU CAN FIND HELPFUL HOMEOWNER INFORMATION, VIDEOS AND LINKS.
AT AIM CHIMNEY, OUR GOAL IS TO SERVE OUR CLIENT TO THE BEST OF OUR ABILITIES
If you feel so inclined, you can post a review on the bottom of our Testimonials Page, Review us on Facebook or on Shop Midland
IF YOU HAVE QUESTIONS you may CALL 705-526-0051 OR EMAIL US AT AIM@AIMSWEEP.COM
For most enquiries our office administrator is the person to call to get answers.
The office is manned during the times noted and a phone call or email may well be answered out of hours.
If you are having problems with your stove or chimney, you may find it helpful to refer to our troubleshooting section to see if you can sort out the problem yourself.
Most problems have simple solutions and they do not require anyone to attend. However, if you find you cannot resolve the problem yourself, then please do not hesitate to contact us.
Give us a call as our team is here to help you with your burning needs and questions
From Advise and Chimney Sweeping or repair ----- to full system Sales and Installations,!!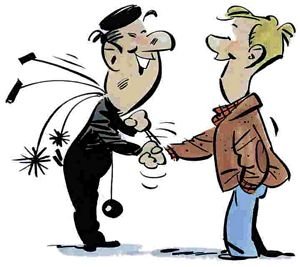 !! FORWARD SCHEDULING IS HOT RIGHT NOW !!
We encourage our Cottage Clients to call EARLY to book us for your Sweepings and repairs
to have them done while you are up at your Getaway Cottage in the Summer
Please call early to Pre-Schedule your Spring / Summer of 2022 Dates
Northern Properties, Islands and Muskokas, please book for summer visits.
Please make Note that, as we no longer Staff a Licensed Gas Fitter,
We can no longer service your NATURAL GAS [NG] OR PROPANE [LP] APPLIANCES
***************************************************************************************************
During this time of COVID, we ask the following of our clients...




Our technicians will be wearing their PPE.
Once we have gained entry to your home, you will please...




1/ stay back a minimum of 6 – 10 feet from our team




2/ not approach closely our team to ask questions




3/ keep children and pets from our Service Area during the time of Service




4/ sign all documents/invoices with your own pen




5/ to provide payment by credit card or E-Transfer -on site to our tech team




Also, we appreciate early warning,




...................if any of your family members are feeling ill at the time of appointment or




................... you have have had visitors out of our Zone
We apologize if we do not shake your hand when we greet you.
*****************************************************************************************************
Check out our Clearance Area [under Products Tab]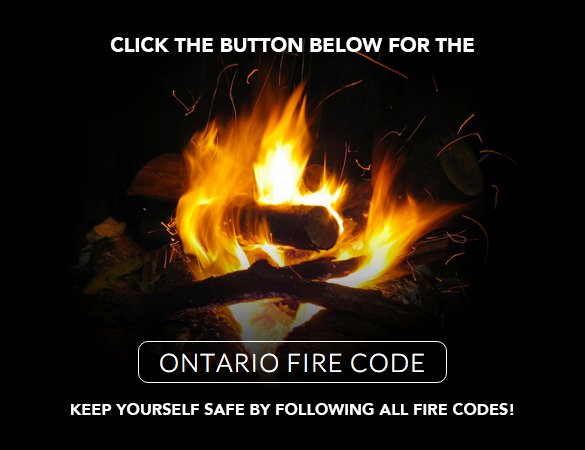 PLEASE HAVE ALL ENTRANCEWAYS, DRIVEWAYS AND WALKWAYS PLOWED OR SHOVELLED PRIOR TO OUR WINTER APPOINTMENTS.
IF WE CANNOT DRIVE IN TO GET TO YOU, WE CANNOT CARE FOR YOU –
FOR SAFETY ISSUES – WE WILL NO LONGER ALLOW OUR TECHNICIANS TO WALK THEIR EQUIPMENT IN