MISSED APPOINTMENTS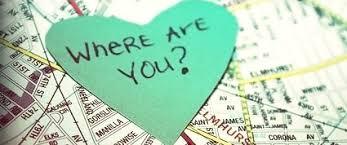 We call or drop an email a few days ahead of appointments to remind.
Missed Appointments will be charged a nominal fee of $75.00 to cover our time to attend your property.
Rental units appointments, MUST be attended by the Property Owner, unless arranged otherwise with our Office.
If the tenant is at residence, AIM chimney MUST have all their contact information at time of appointment so that we may verify our attendance at their Home.
If the tenant refuses our entry, the Owner is responsible for the Missed Appointment fee.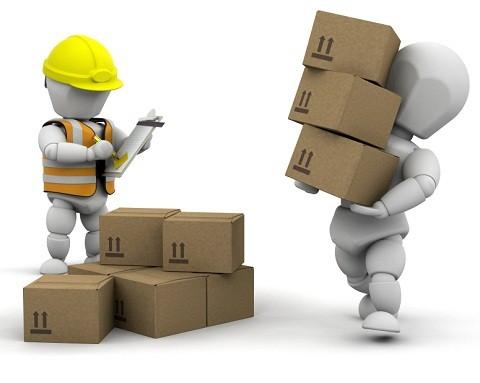 RE-STOCKING / RETURNS 2020-2021
RETURN MERCHANDISE AUTHORIZATION PROCESS – DOES NOT APPLY TO CUSTOM / SPECIAL ORDERS OR ACCESSORY ORDERS
APPLIES ONLY TO REGULARLY STOCKED ITEMS

You must contact the inside sales person from AIM Chimney before they coming to the Office.
We do not accept returns because you did not like the item, mis-measured nor understood its use.
When, and if approved, you will be issued a Return Merchandise Authorization number.
The client is to include a copy of the RMA with the product so when the return is received at our office it can be easily identified.
We do NOT issue cash refunds, all refunds will be for Store Credit on Services and Products for the future,
or, will be refunded to the Method of Original Purchase.
In Store Credits MUST be used within 2 calendar years of return date. Some exceptions may apply.

In order to have this process function properly the steps are as followed by the client and AIM Chimney:
1. Email, fax or call advising which items need to be returned and why. ALL items must be UNUSED and CLEAN and in ORIGINAL packaging
2. AIM will decide if the item can be returned and decide the restocking fee.

Our standard restocking fee is 25%.


3. Once approved, AIM will issue a Return Merchandise Authorization RMA# for the invoice of Original Purchase.
The RMA NUMBER must be added/ written onto your original invoice.
4. The Client returns the product, at their expense, to AIM Chimney with the RMA NUMBER clearly indicated and attached to the product. Product must be accompanied by the original invoice & be returned within 3 months [90 Calendar Days] of the purchase date.
5. Returns without Invoice and RMA will not be accepted by AIM Chimney under ANY circumstances.
6. The product must be checked by our AIM Staff to make sure it is in re-sellable condition.
7. Any product not suitable for resale will be refused by AIM and returned back to the client.
8. A clients non-stock / special / custom order will not be eligible for return under any circumstances.
9. A store credit will be issued to the client for accepted products which are returned to inventory,
or a refund will be placed ONLY by the original method of purchase. NO CASH CREDITS
Please note it is extremely difficult to accept any returns during our busy season.
We are requesting that no returns be sent back during the months of October thru January.
There may be exceptions but they must be cleared by AIM Chimney.
-----------------------------------------------------------------------------------------------------------------------------------------------------------------------------------------
PRODUCT DISCLAIMER – WORK STOPPAGE AND FEES
AIM reserves the right to cancel/delay any work if undue harassment of any kind is given by client and/or their pets, family, friends, neighbours', contractors or if safety issues arise, or in case of severe weather [rain, storm, snowfall, high winds, lightning] or medical or automotive problems.
Although we strive to cater to all our clients' needs and requests, we cannot be held responsible for user error or perceived user error of any of our installed products, nor for manufacturers' defects in product. We offer no refunds based on User Error, real or perceived.
We cannot be held responsible for any products supplied by clients for installation by AIM.
We will always attempt to work with you to alleviate any perceived issues to the best of our abilities.
No product returns or cost refunds, nor product de-installation due to Client Error of Usage or Mis-Understanding of Usage
will be completed unless approved by AIM Chimney.
We do not accept any returns without original bill of sale and fore notice.
Any approved returns must be in new, unused and in saleable condition.
--------------------------------------------------------------------------------------------------------------------------------------------------------------------------------------
-----------------------------------------------------------------------------------------------------------------------------------------------------------------------------------------
Thank you for adhering to these Policies
It is what keeps our Company running smoothly