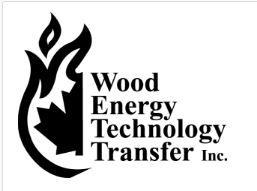 WETT Inc is a non-profit training and education association. With this Training Your Certified Professional Sweep will attain his or her Certification in the Field to better serve YOU. If your sweep is NOT listed on the WETTInc Site, they are not Certified.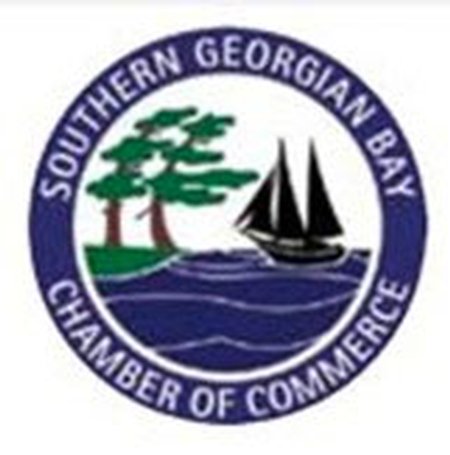 The Chamber of Commerce provides information and links to resources in the communities of Midland, Penetanguishene and the Township of Tiny.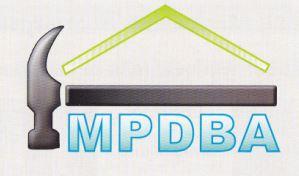 Midland, Penetanguishene & District Builders Association provides a business network for local tradespeople. Although it is not a Service Club, the MPDBA raises funds and man-power for helping out our Community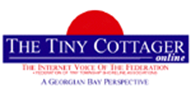 Promoting the aims and objectives of residents of the shoreline communities of Tiny Township.

A Grouping of Professional Chimney Sweeps and a website of wonderful Consumer Information
The Chimney Safety Institute of America (CSIA) is a non-profit, educational organization dedicated to chimney and venting system safety.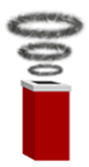 It's all about chimneys...
Ask a question? to a network of Professionals
Click on the Smoke Signals Tab above

A great site chock full of great wood burning tips and ideas.

Click over to Shop Midland to shop at Locally owned and operated Shops and Services.
Always open, always there to serve