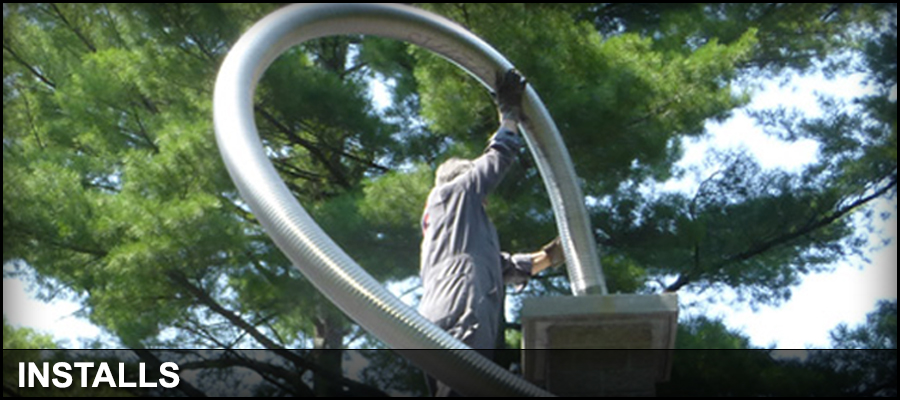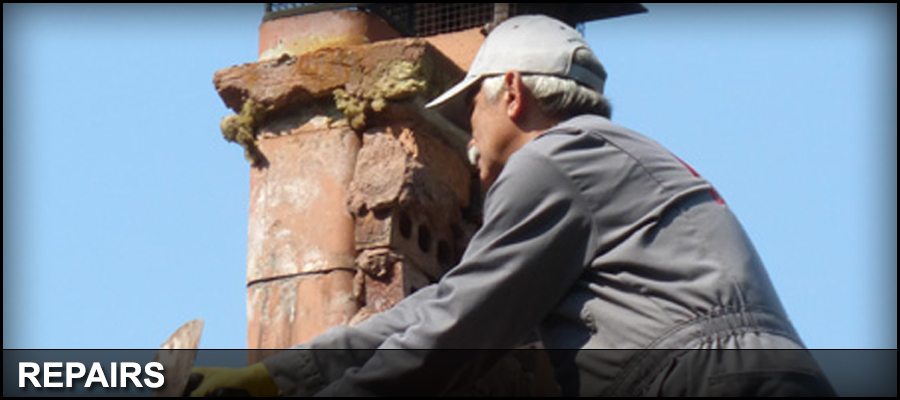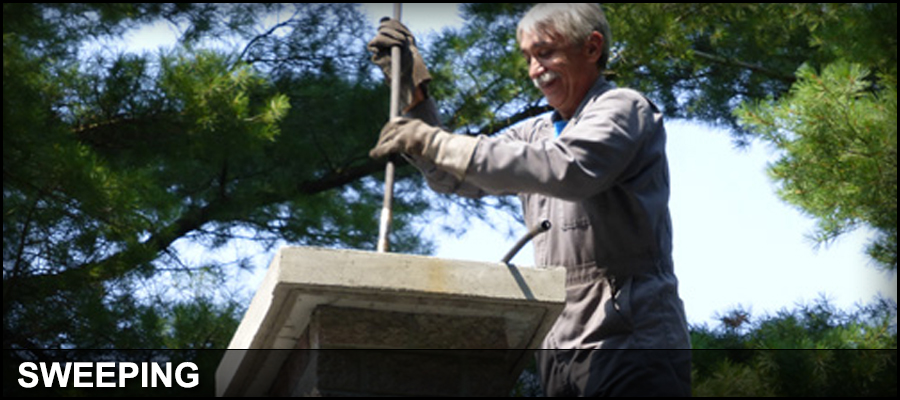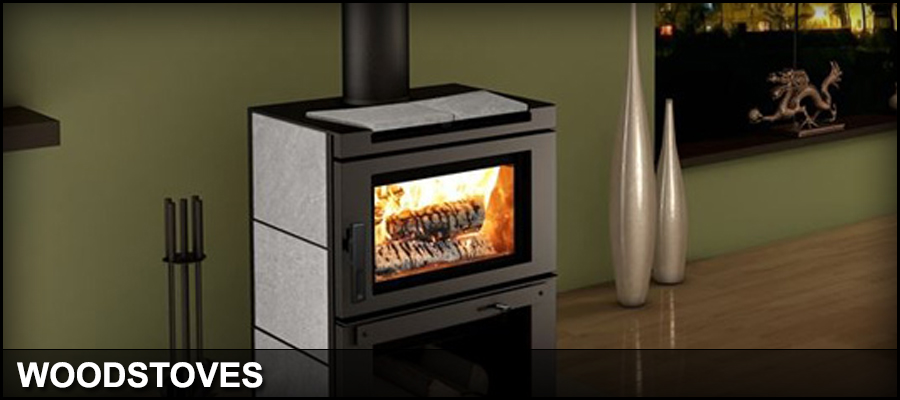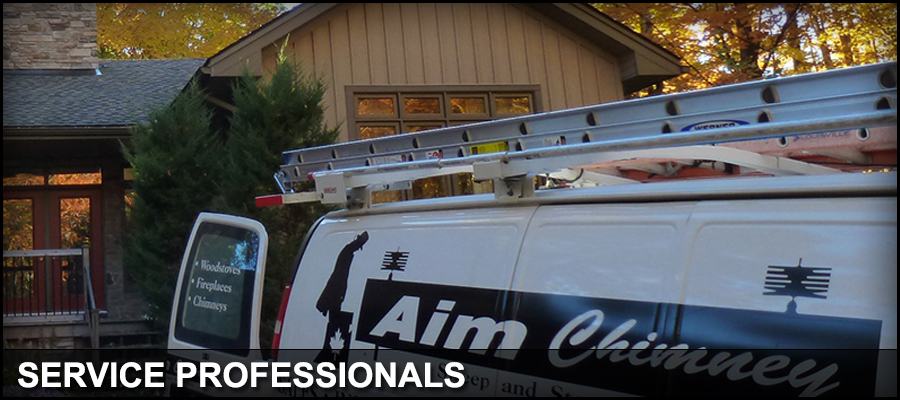 Welcome to Our Website & Information Center
Home of your W.E.T.T. CERTIFIED PROFESSIONAL CHIMNEY TEAM
of
Advisors / Installers / Inspectors / and of course - Chimney Sweeps

WITHIN OUR PAGES YOU CAN FIND
HELPFUL HOMEOWNER INFORMATION, VIDEOS AND LINKS.

AT AIM CHIMNEY, OUR GOAL IS
TO SERVE OUR CLIENT TO THE BEST OF OUR ABILITIES
If you feel so inclined, you can post a review on the bottom of our Testimonials Page
IF YOU HAVE QUESTIONS you may CALL 705-526-0051 OR EMAIL US AT AIM@AIMSWEEP.COM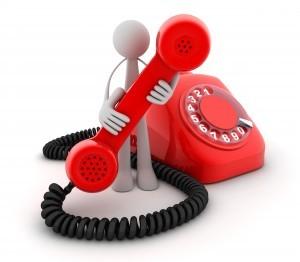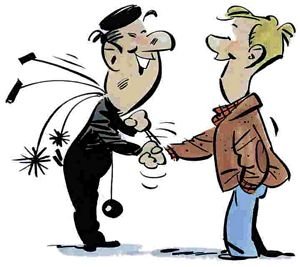 !! FORWARD SCHEDULING IS HOT RIGHT NOW !!
We are currently booking our 2022 SPRING and Summer Dates
We encourage our Cottage Clients to call EARLY to book us for your Sweepings and repairs
to have them done while you are up at your Getaway Cottage in the Summer
Please call early to Pre-Schedule your Fall / Winter of 2021 Dates
Northern Properties, Islands and Muskokas, please book for summer visits.
Give us a call as our team is here to serve all your burning needs and questions
From Advise and Chimney Sweeping or repair to full system Sales and Installations,
!!
***************************************************************************************************
During this time of COVID, we ask the following of our clients...




Our technicians will be wearing their PPE.
Once we have gained entry to your home, you will please...




1/ stay back a minimum of 6 – 10 feet from our team




2/ not approach closely our team to ask questions




3/ keep children and pets from our Service Area during the time of Service




4/ sign all documents/invoices with your own pen




5/ to provide payment by credit card or E-Transfer -on site to our tech team


Also, we appreciate early warning,
...................if any of your family members are feeling ill at the time of appointment or
................... you have have had visitors out of our Zone
We apologize if we do not shake your hand when we greet you.
*****************************************************************************************************
Check out our Clearance Area [under Products Tab]